Nationwide synthetic sports maintenance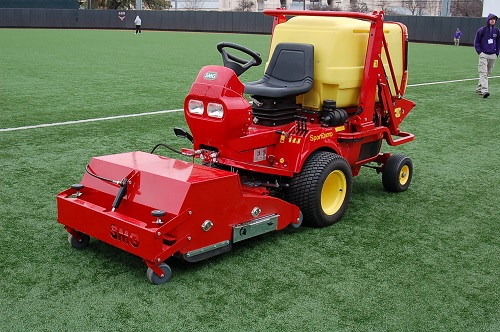 TURFTRAX services include synthetic turf maintenance and repair along with track & field maintenance and repair. Our synthetic turf field maintenance program includes field cleaning, grooming, de-compacting and re-distribution of existing rubber/rubber-sand in-fill material. This detailed process will help extend the life and enhance the performance of the synthetic turf field.
TURFTRAX is a nationwide synthetic sports maintenance company specializing in turf and track maintenance. We offer highly trained and skilled technicians along with state of the art maintenance equipment designed specifically for synthetic turf and track surfaces. Our key focus is to maximize life, safety and performance of synthetic surfaces and help protect the investment of our clients.